Let's Find your Faves!
See where Marimix Snackmix is stocked near you.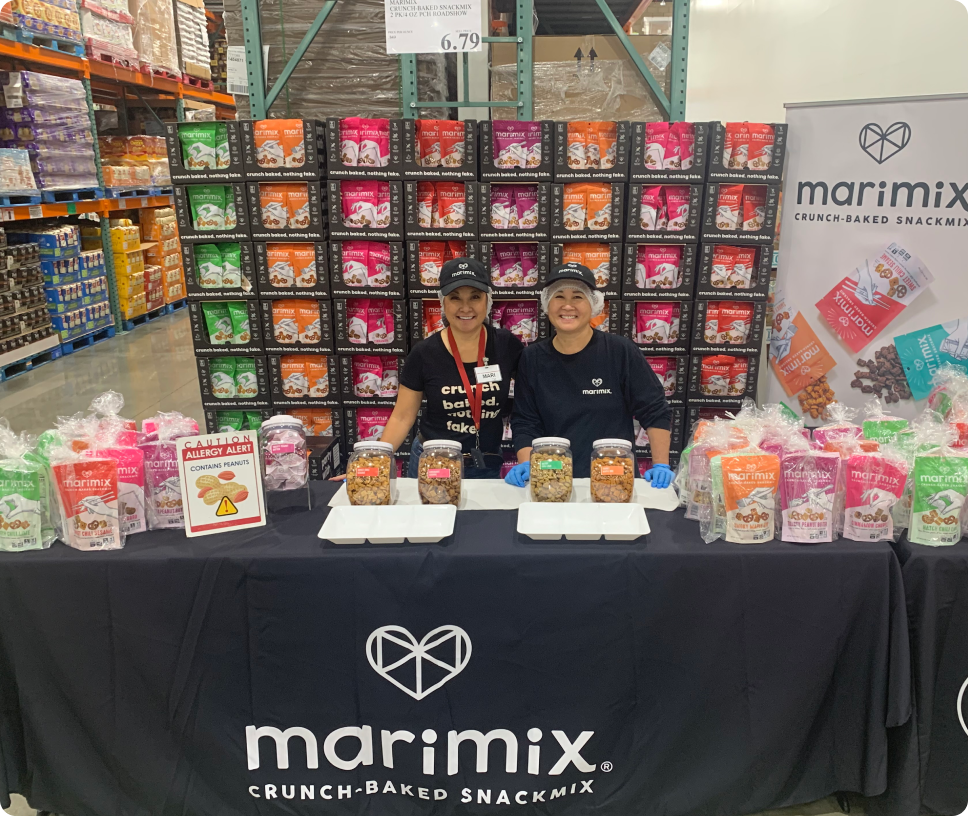 SHARE THE LOCAL LOVE
No store near you? We'd love an intro to the neighborhood. While we work on getting Crunch-Baked close to home, satisfy your snack cravings 24/7 with our ONLINE STORE.
Snackmix stockists
Hungry to shake up yourself with a fresh take on better-for-you? We can't wait to chat Crunch-Baked!
INQUIRE NOW
If you work with one of our online distribution partners, you can access our storefronts below.