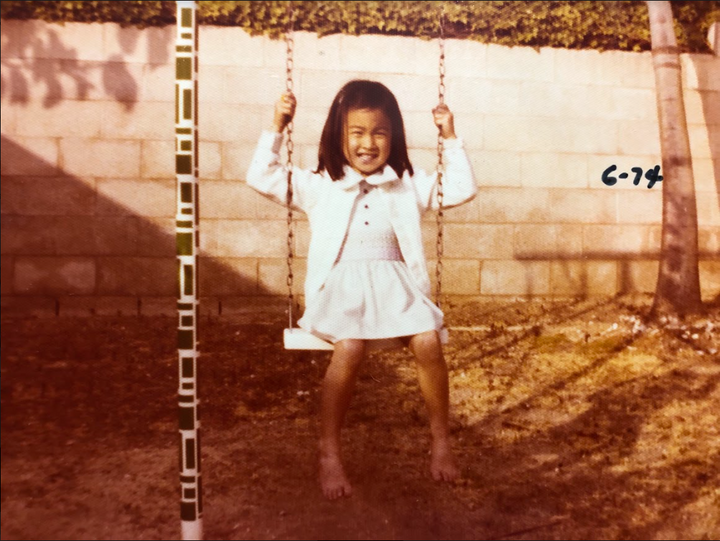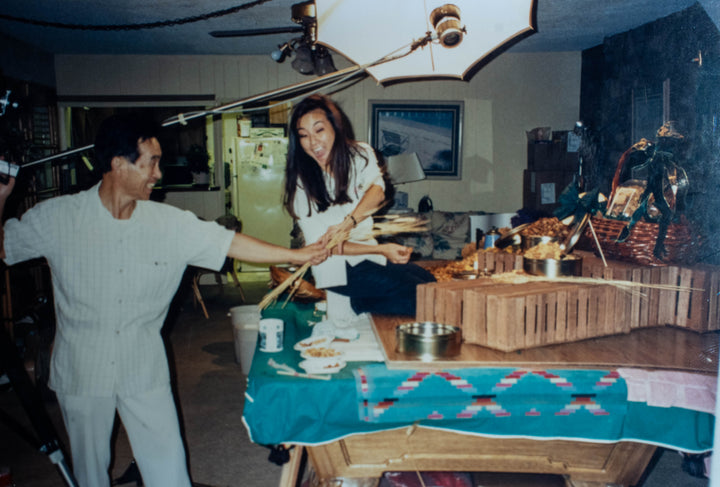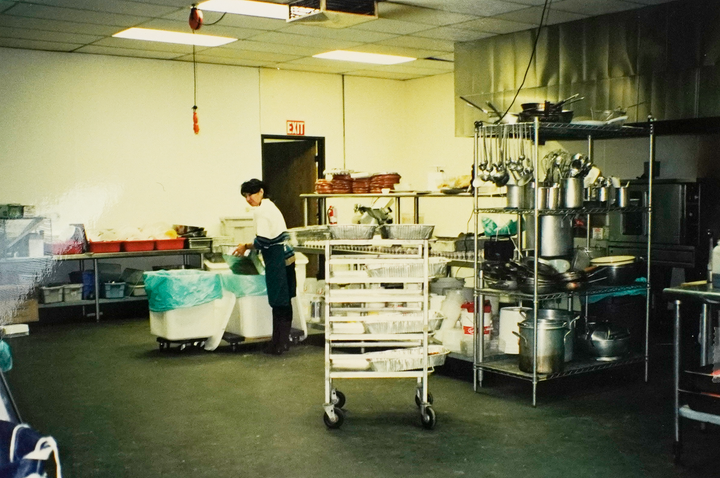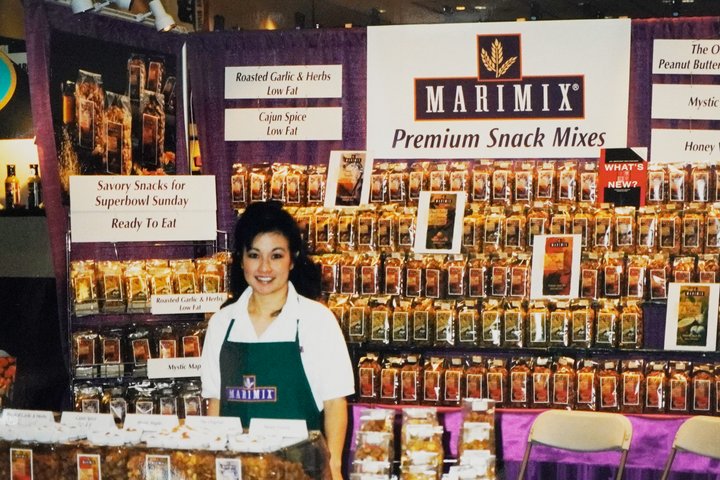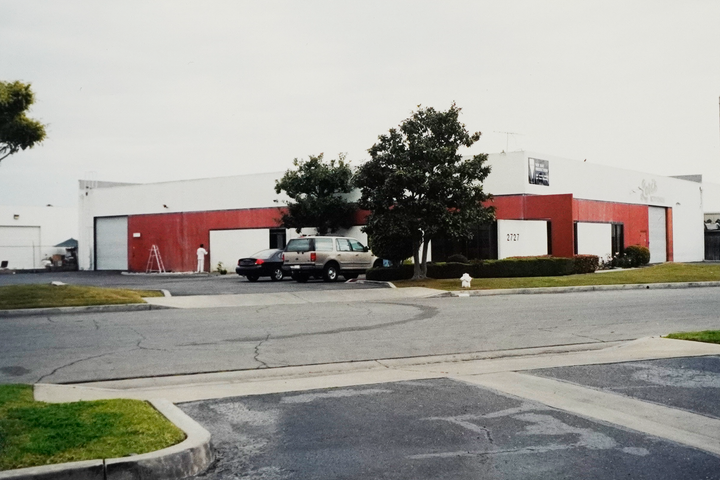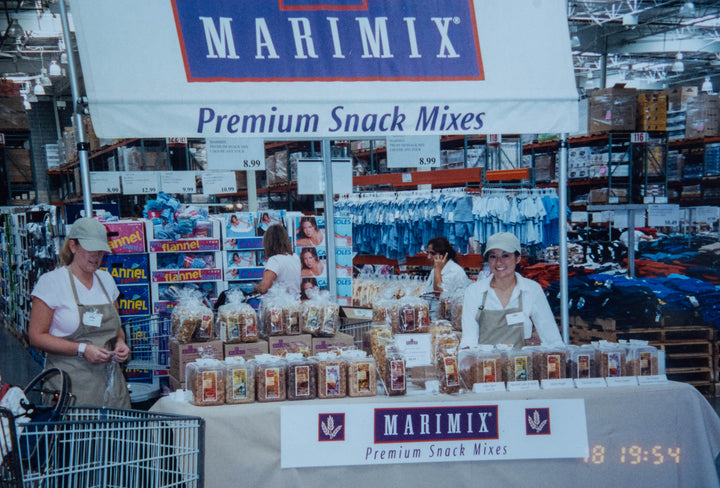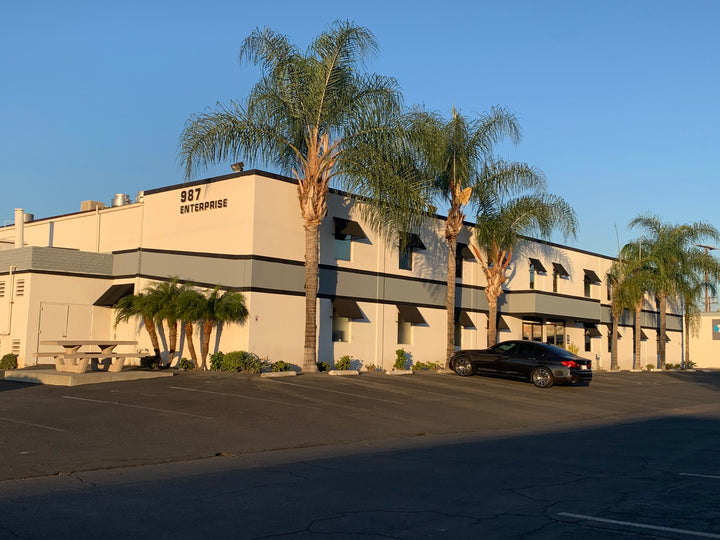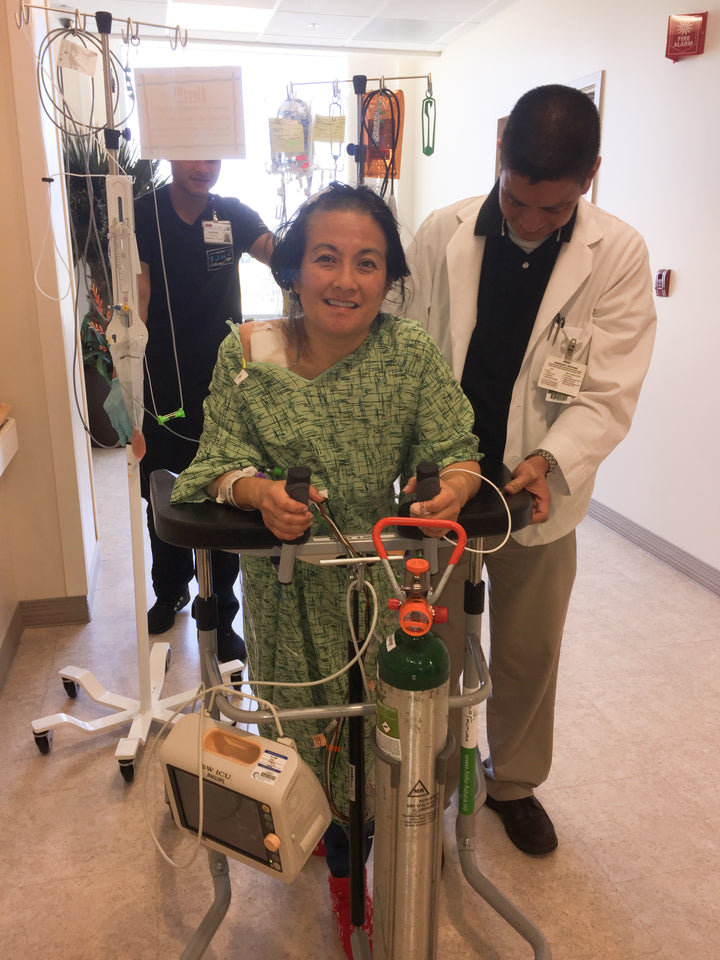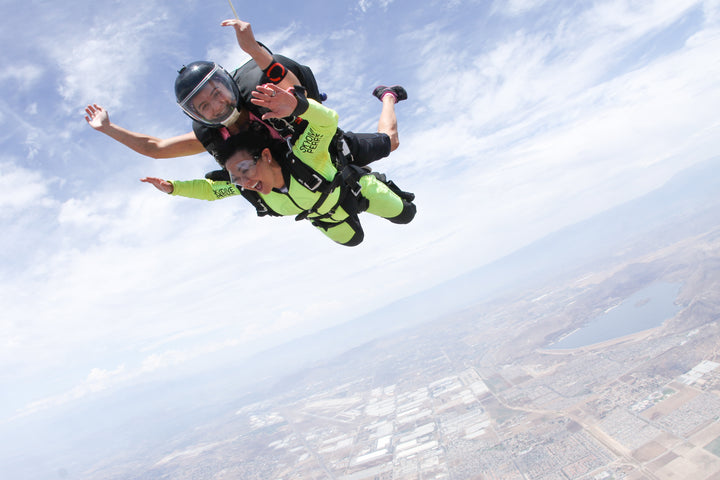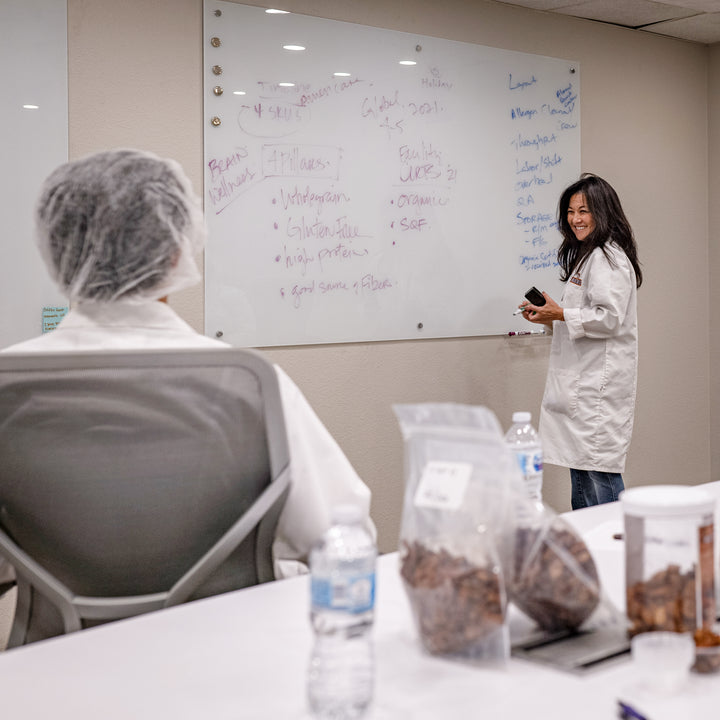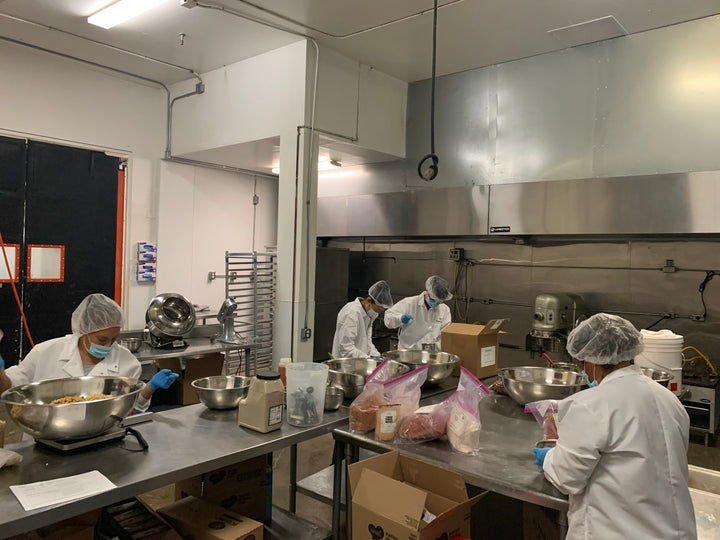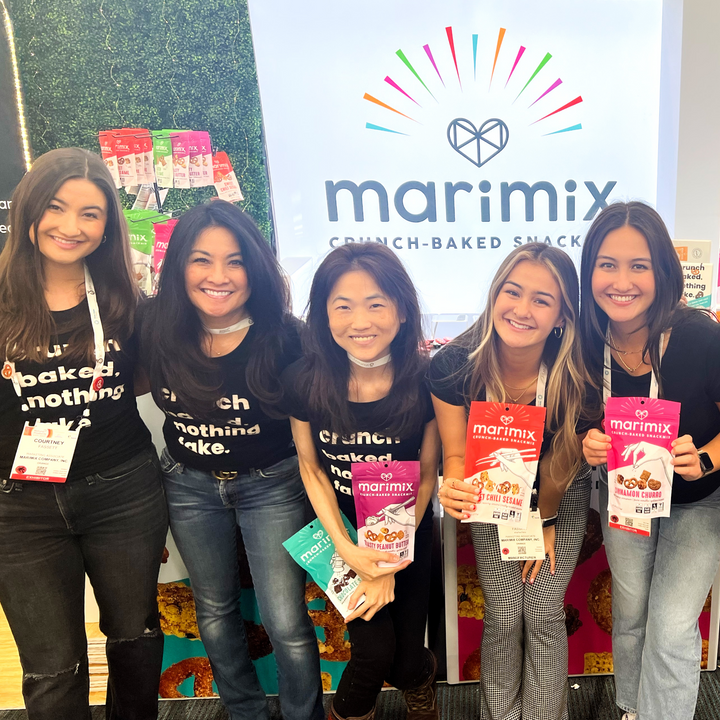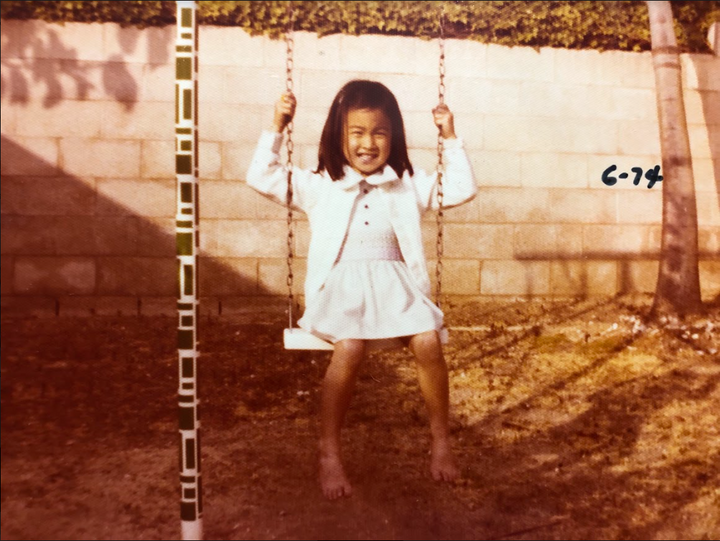 1975
A 6-year-old Mari enjoys a moment on her favorite swing, thinking of what goodies are in the pantry to concoct her afternoon snack. Always the box of cereal, definitely some PB...and lots of melted butter.
1993
Mari earns her college diploma! Her now-famous-among-friends-and-family snack mixes graduate into the real world, too : Marimix launches with five indulgent flavors!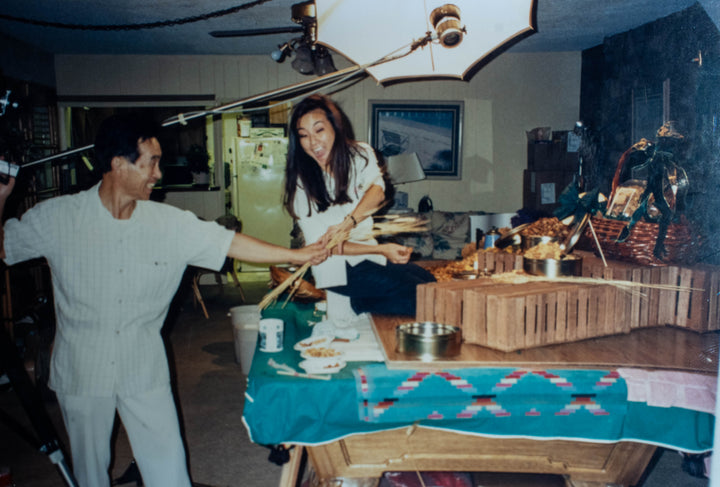 1994
Scrappy...and happy! With limited funds but surrounded by love, Mari collaborates with her Dad's cousin on the first Marimix photoshoot.
1995
Marimix outgrows (and overflows!) Mari's home kitchen. The company leases a commercial facility, and Mari rolls up her sleeves to outfit the space with shelving, storage and lots of exhausted smiles.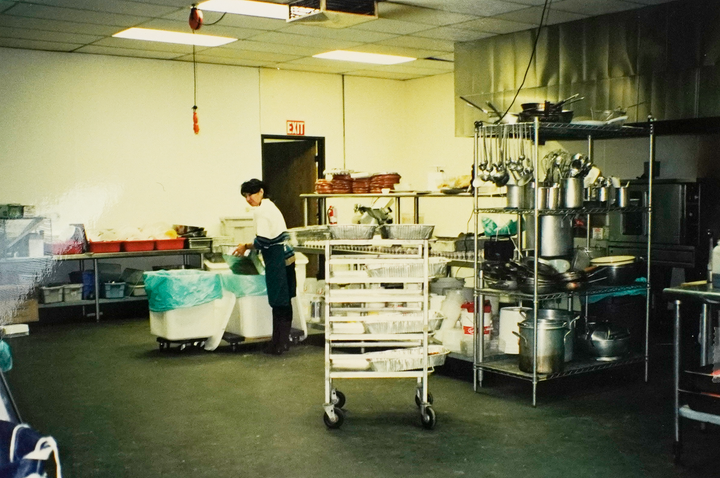 1996
Made with so much love (and not so much sleep!) Mari fills each holiday order by hand, grateful for all the families who have honored Marimix with a seat at the table.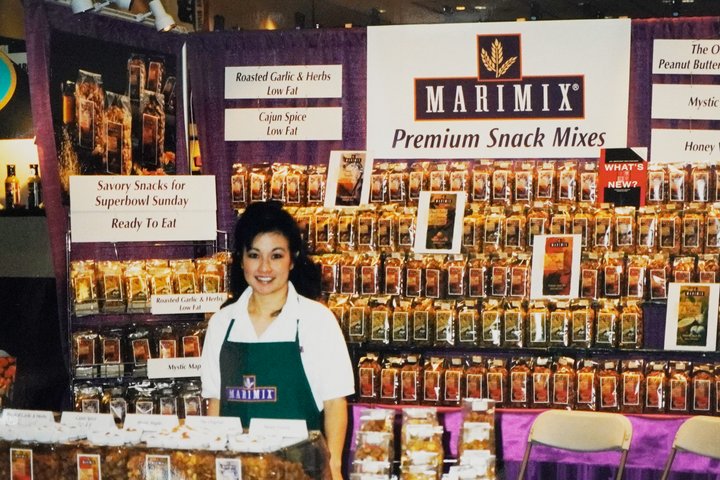 2000
Showtime! After years of building a thriving catalog business, Mari takes a leap into wholesale with her first exhibitor booth at the Winter Fancy Food Show, held in San Francisco's stately Moscone Center.
2001
A pioneer of specialty foods in non-grocery retailers, Marimix wows buyers nationwide and secures distribution to Target, Nordstrom and a retail footprint of 3000+ doors.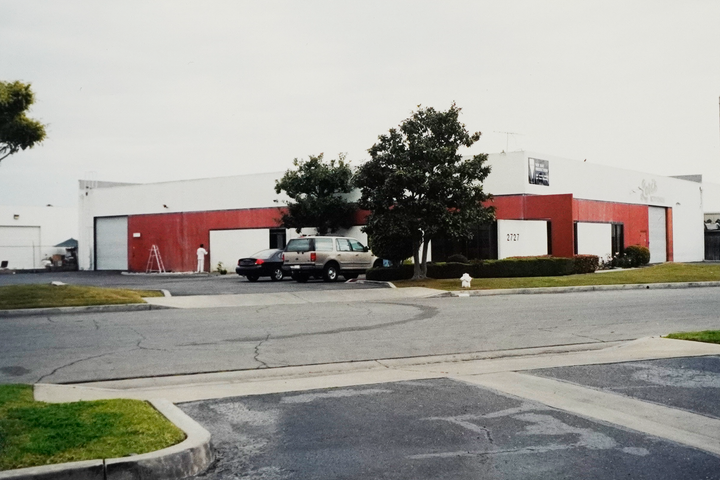 2003
Moving Day! Mari captures the momentum for Marimix with a bold decision: the company invests in a private manufacturing facility in the heart of Santa Ana, California.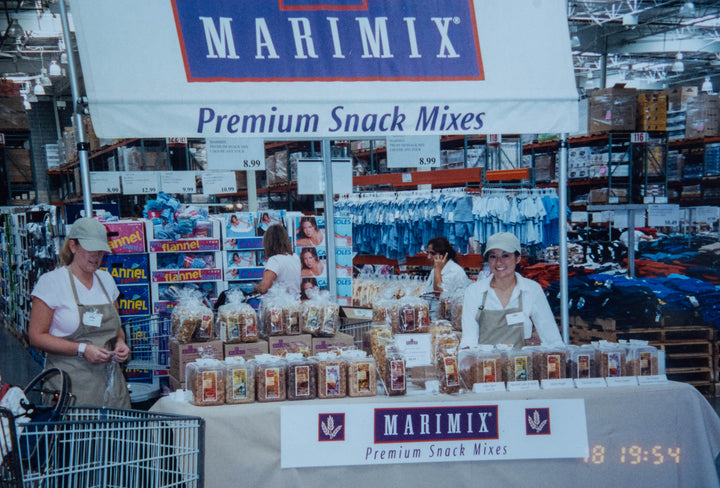 2004
Mari takes her show (and her snacks) on the road! Costco invites Marimix to participate in its wildly popular Roadshows, and the brand makes new fans up and down the California coast.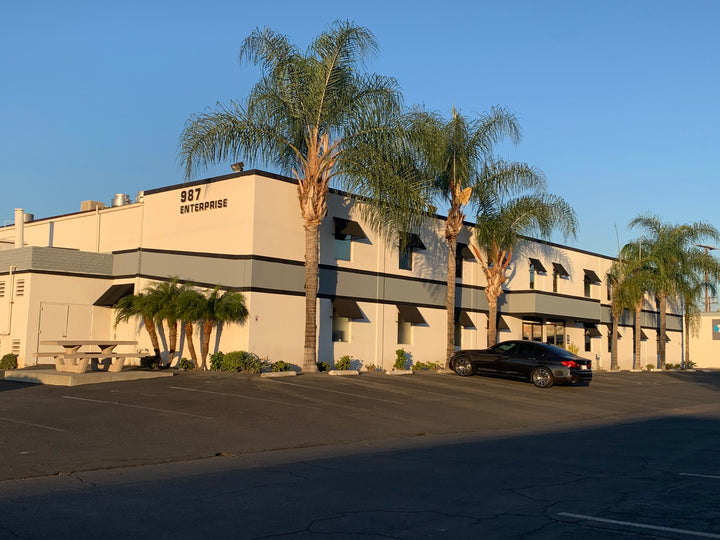 2006
Mari expands her production facility to the building next door, taking on the space and the ability to assist other entrepreneurs bring their food and beverage visions to fruition.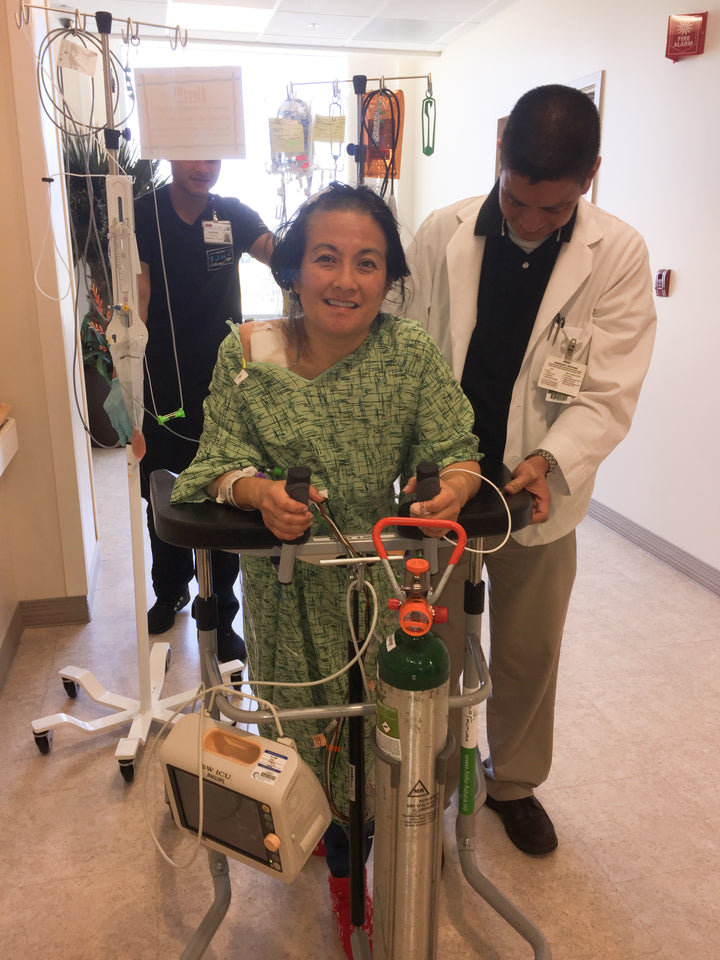 2017
Now a proud mother of three beautiful girls and a thriving business, Mari is dealt a devastating hand. A ruptured brain aneurysm sends Mari to the emergency room, where she fights for her recovery with a world-class medical team and the support of her loving family and friends.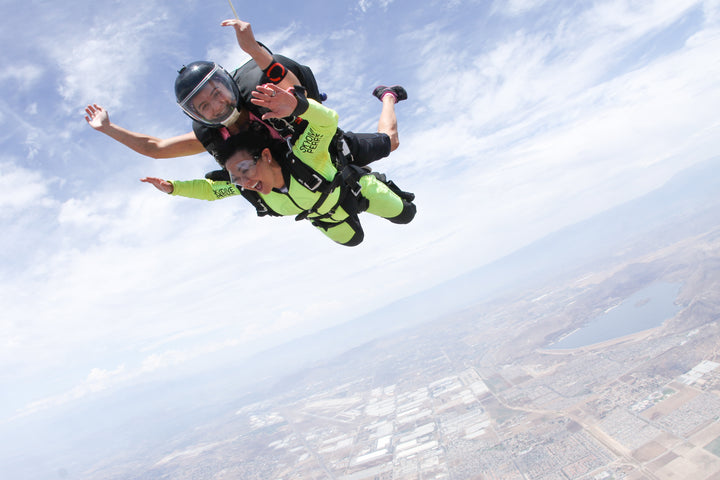 2018
Mari embraces her second chance at life and takes a (literal) dive into renewing her intentions as devoted mother and a seasoned business owner.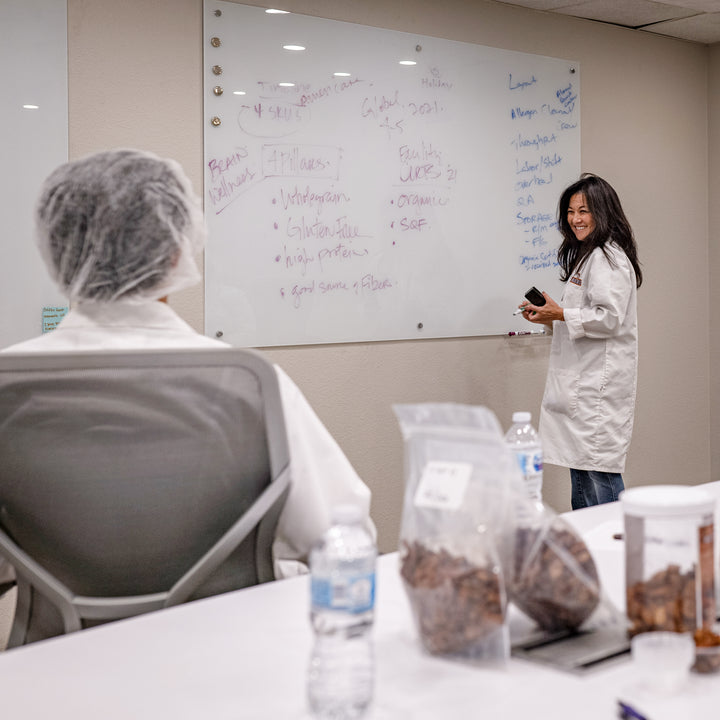 2019
Mari reimagines Marimix growing beyond its roots as a holiday indulgence, and flourishing as a brand that encourages customers to balance wholesome food, wholehearted fun, and of course, a whole new world of adventurous favors.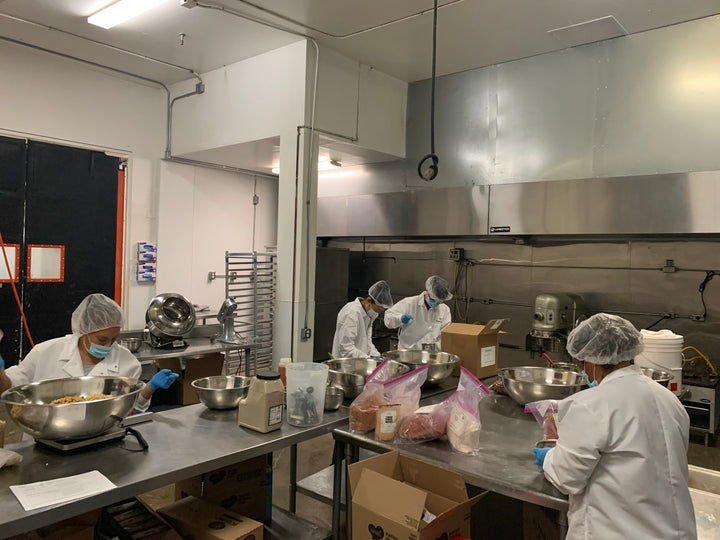 2020
The Marimix R&D team spends countless hours in the kitchen poring over nutritional studies, blending seasonings from scratch, baking and tasting and tweaking over 173 batches to reach snack perfection.
2021
With a crave worthy new collection of globetrotting flavors to share with the world, Marmix needs a makeover! The iconic Marimix logo and hand-painted labels are updated with a fresh look. A playfully chic new logo, anchored by a charming heart that radiates joy across a vibrant spectrum of colorful packaging. Illustrations celebrating diverse hands engaging with the product spotlight the community that food has the power to unite.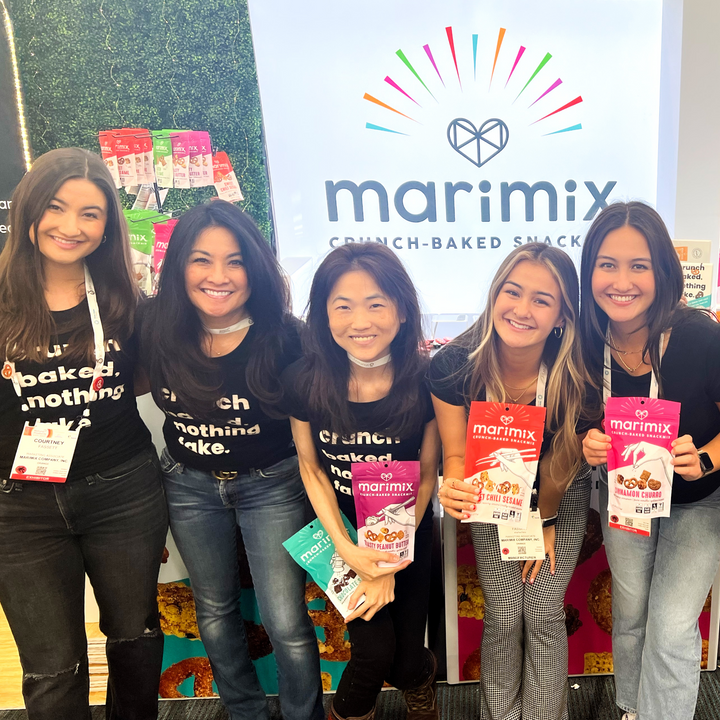 2022
Marimix launches Crunch-Baked Snackmix! A continuation of one little girl's journey to bring joy into the world, and an invitation for everyone to join her in the spirit of sharing.